What Our Clients Had to Say About Working With | The Brian Kondo Real Estate Team
Monday, January 23, 2023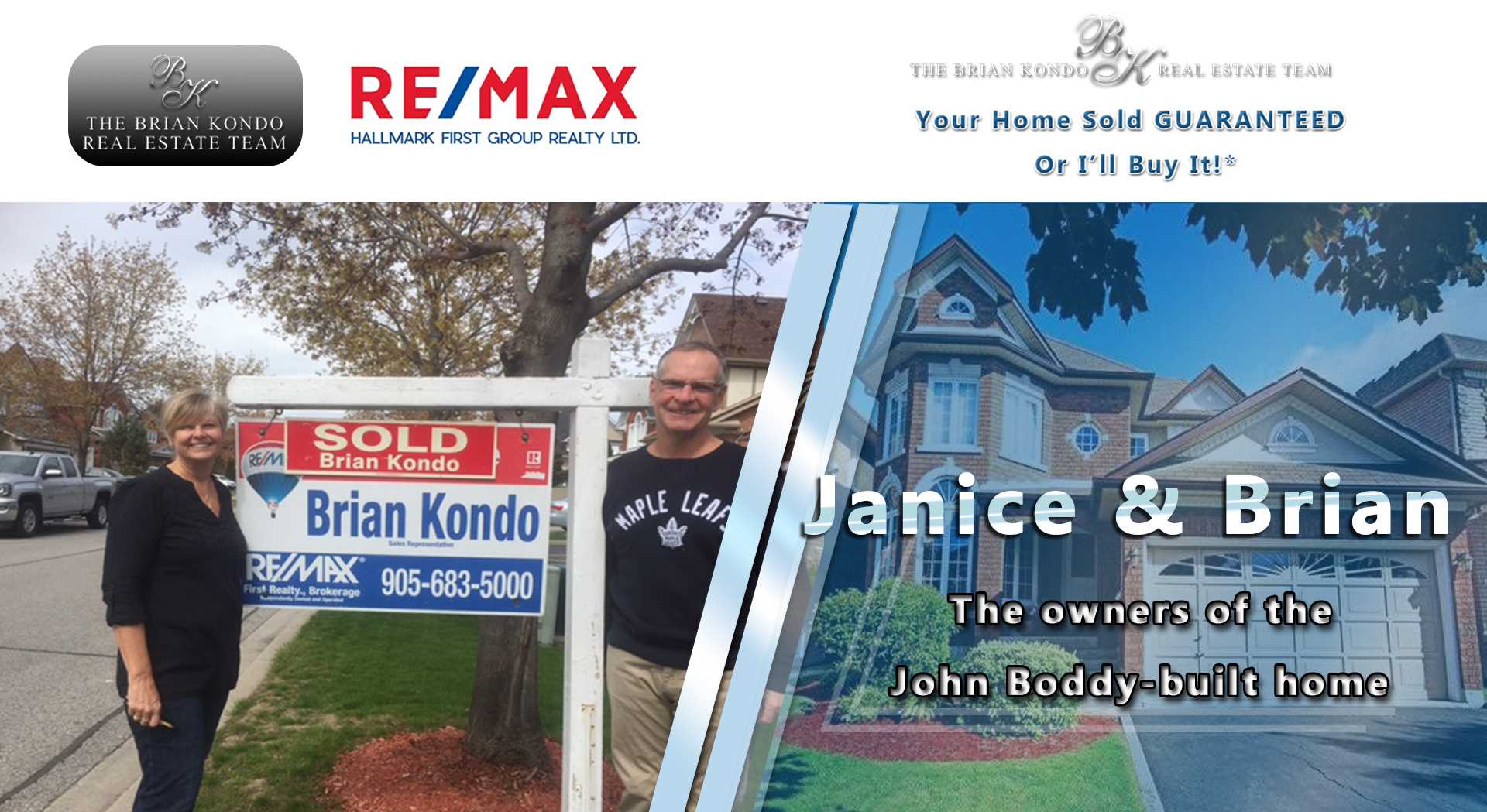 Here is What Our Clients Had to Say About Working with Brian and Our Team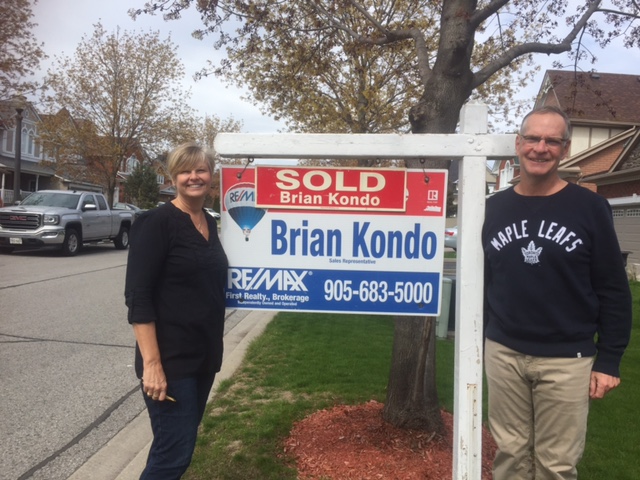 The owners of this gorgeous John Boddy-built home in the prestigious Eagle Ridge Community said they interviewed all the "top" Ajax agents. Once they picked me, The Brian Kondo Home Selling System was immediately initiated. It started with staging. Then our photographer went in and took pictures as well as a virtual tour. These were used for marketing (Just Listed flyers, website & social media postings) as well as for the MLS listing. As you can see, by clicking on the link here

Link

our stager & photographer, in my mind, are the very best there is. The result, the house sold $93,000 over the asking price with very happy clients.


Janice & Brian
"When we decided to put our home up for sale, we began interviewing agents. As soon as we met with Brian, we immediately knew that we had found our best match. Brian impressed us with his unrivaled knowledge of our neighbourhood, marketing ideas and honest, straight forward attitude. He was easy to talk to, listened to our concerns and was always available to answer our questions.

In fact, we had so much trust in Brian's abilities and ethics that we were able to confidently leave the country and let Brian and his team manage every aspect of the sale. During this time, Brian communicated with us frequently (despite a 12-hour time difference!) so that we were able to stay completely informed with every step.

Not only did Brian guide us smoothly through the offer process and finalization of the sale, his business savvy, negotiating skill and absolute knowledge of every facet of real estate ensured that we got the very best price for our home.

We put our complete trust in Brian, and he didn't let us down. If fact, he exceeded every expectation."

Sincerely;
 
Janice & Brian
 

If you or anyone you know is considering making a move in the next little while, please give me a call or pass on my number... 905-683-7800 (office), 905-426-7484 (direct)
Your Home Sold Guaranteed or I'll Buy It!* No Gimmicks! For a Free Special Report that Details my Guaranteed Sale Program, visit: www.BriansGuaranteedSaleProgram.com.
 
Remember, your referrals change lives! We donate a portion of our income on every home sale to a great worthy cause like SickKids Hospital. To find out more visit: www.ReferForSickKids.com.
Thanks for reading today's BLOG.
We would like to hear from you! If you have any questions, please do not hesitate to contact us. We are always looking forward to hearing from you! We will do our best to reply to you within 24 hours !