About SickKids
The Hospital for Sick Children (SickKids), affiliated with the University of Toronto, is Canada's most research-intensive hospital and the largest centre dedicated to improving children's health in the country.  
With passionate and dedicated staff, SickKids is much more than a hospital. Everyone there works each day to provide the best in child and family-centred care, create ground-breaking clinical and scientific advancements, and train the next generation of experts in child health.
SickKids is committed to being a safe space for all patients and families, staff, learners and volunteers, where everyone can feel seen, heard and valued as part of their equity, diversity and inclusion efforts.
SickKids is a founding member of Kids Health Alliance, a network of partners committed to advancing excellence and expertise in the delivery of paediatric care in Ontario.


A Special Tour of The Hospital For Sick Children
Why I Support Children's Miracle Network (CMN) & SickKids Hospital: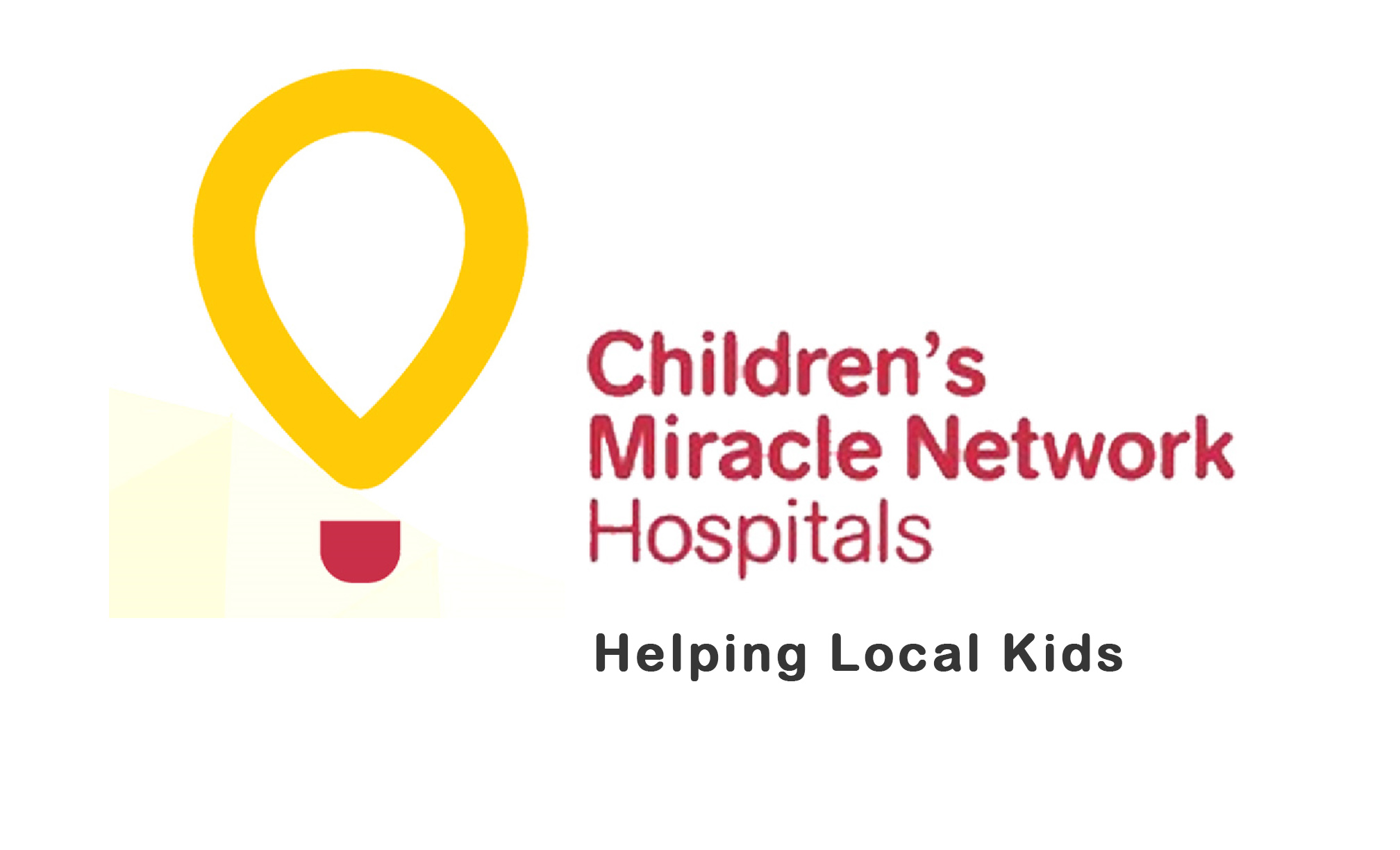 SickKids VS:  This Is Why
Hello,

A parent's worst nightmare is finding out their child is sick. Thankfully, there are amazing institutions like The Hospital For Sick Children (SickKids) that are fighting against the illnesses that keep kids from being kids. Affiliated with the University of Toronto, SickKids is Canada's most research-intensive hospital and the largest centre dedicated to improving children's health in the country.

I have had first-hand experience seeing the magic the folks at SickKids can do. Whether it was visiting SickKids as a patient myself, or seeing my brother's twins Michael and Stephanie be treated when they were born with a kidney condition called Hydronephrosis, I have seen how relentlessly the doctors, nurses, and staff work to make sure all patients are treated with care and the best that medical science has to offer. Whether you have to go to the hospital every six months or be rushed for emergency surgery, you want to feel like a hospital is like a second home instead of a haunted house.

To ensure that every patient gets the best healthcare possible, SickKids hospital needs help from donors. While many parts of the hospital are state of the art, some parts are over 70 years old that don't meet modern building codes. Some parts of the building can't even  accommodate the weight of an MRI machine - and when you're a little one with mobility issues, that can be extremely hard.

That's where we come in.

Through the Children's Miracle Network (CMN), I donate a portion of the commission from each sale to SickKids hospital. CMN partners with Re/Max and raises funds for hospitals throughout the United States and Canada. The best part of any CMN donation is that it stays local, and it just so happens that SickKids is designated as our local CMN hospital. In addition, every dollar I donate through CMN goes directly to SickKids.

Where do the funds go? In addition to direct care for their young patients, your support will help SickKids in a number of other ways, such as:
 
A World Class Campus
SickKids is currently constructing a world class hospital and patient support building so that they can match their world-class expertise with the best clinical spaces for patients.
Continue Breakthrough Research
Investing in science will help speed the ability to take leading research and turn it into groundbreaking treatments and cures. Through clinical trials, support for research and funding for their scientists, SickKids will transform medicine to make a bigger impact on patients, sooner.
Partner For Better Care
SickKids investments will expand initiatives that build capacity both at home and across the globe - delivering sustainable health care worldwide, ensuring children can receive the integrated care they need no matter where they live.
 

Let's help kids grow with the support and confidence they need to reach a world of possibilities. Your support and your referrals will help provide the funding SickKids needs to provide the best healthcare possible so our children can flourish. We have the best opportunity right now to increase access to children's healthcare so our little ones can grow up and reach their goals and dreams.